+ FREE SHIPPING ON ALL US ORDERS + USE CODE FREESHIPPING AT CHECKOUT +
Prosperity is a potent blend of ingredients that encourage creativity and help to eliminate blocks in the energy field, whilst encouraging a warm, spicy blend of rich citrus and spice aromas.

Our oils can also be used as a natural alternative to fragrance, colognes, or a few drops can be added to your favorite body lotion, massage oil or bath oil.
Prosperity's major note is Cinnamon & Orange with some earthy bark and clove. Our Prosperity blend is warm, inviting and inspiring.

Prosperity is an energy, our Prosperity oil is warm, joyful and inspiring, we wanted to create an oil that evokes inspiration and creativity and encourages a warmth in the aura.
The Crystal used for the Prosperity Roller Oil is a Green Aventurine which helps to clear blockages, encourages trust and enhances courage.
Aroma: Cinnamon, Clove and Orange.
Intention: Inspiration, Abundant, Warm Energy.
*Due to Shipping Shortages the product you receive may differ from images on the website*
What is a Roller Oil?
Anousha's Roller Oil is a convenient, magical oil to use on the go. It carries all the potency of an Anousha Anointing Oil but in a smaller 10ml size. Each Prosperity Roller Oil includes a blend of pure Essential Oils, Almond Oil and Fresh Herbs with a Unique Green Aventurine crystal ball for the application. Green Aventurine is a crystal that is known for having soothing effects and increases luck, abundance and success.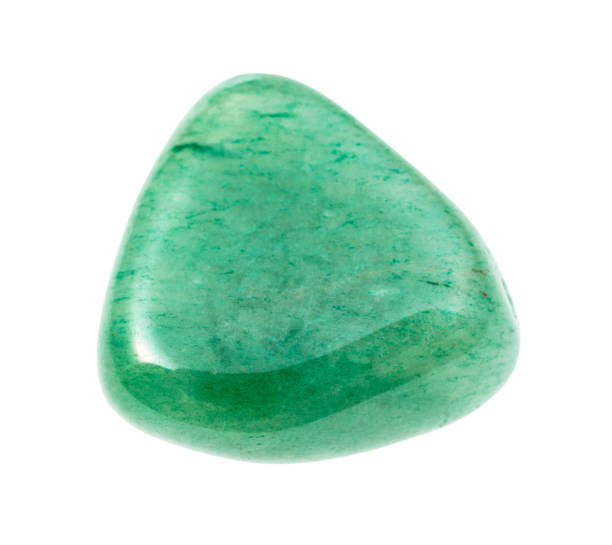 How to Use
01
Roll Crystal ball onto pulse points.
02
Breathe deep and visualize your intention.
03
Re-apply as necessary.
04
Relax and indulge in the journey.
What is an Anointing Oil?
Anousha's Anointing Oil helps set your intention and clarify your manifesting. Anousha Anointing Oils are larger versions of Anousha Roller Oils in a 2oz luxurious glass casing, each Anointing Oil contains heavenly aromas made from 100% pure essential oil and Fresh Herbs.
How to Use
01
Apply Oil to pulse points.
02
Breathe deep and visualize your intention.
03
Re-apply as necessary.
04
Relax and indulge in the journey.
KEY INGREDIENTS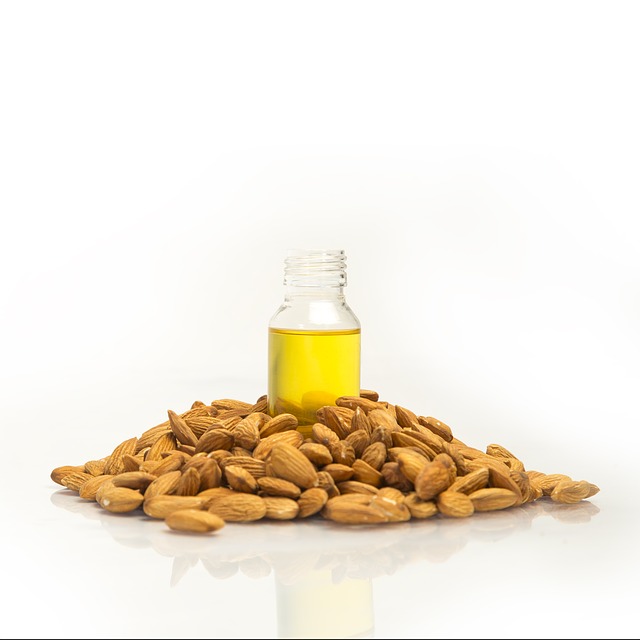 SWEET ALMOND OIL - a moisturizing pure almond oil high in antioxidants.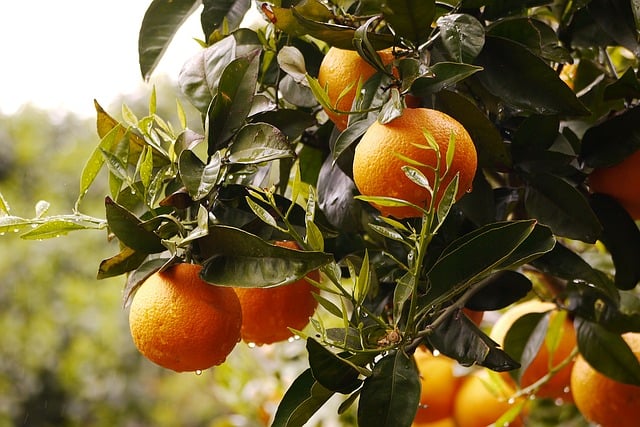 ORANGE ESSENTIAL OIL - Effective for revitilizing the energy, giving a boost in clarity and freshness.
CINNAMON - Used in prosperity rituals since ancient times, provides a deep and warm energy to the blend.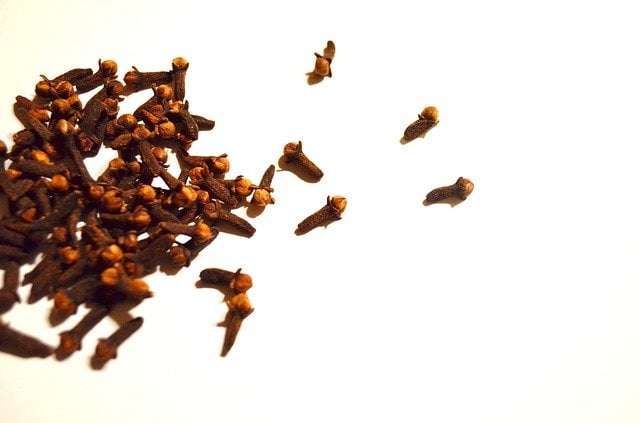 CLOVE - Effective for manifesting and working with intention setting.
INGREDIENTS: PrunusAmygdalusDulcis(SweetAlmond)Oil, CitrusAurantiumDulcis(Orange)PeelOil, EugeniaCaryophyllus(Clove)LeafOil, CinnamomumCassiaOil, ContainsCloveHerb, CinnamonStickHerb.