+ FREE SHIPPING ON ALL US ORDERS + USE CODE FREESHIPPING AT CHECKOUT +
Our Grounding Oil is a potent blend of ingredients that help aid relaxation whilst encouraging your energy to connect to it's inner center.  A beautiful blend of 100% pure essential oils gives depth to a deeply centering and nourishing experience. 

Our oils can also be used as a natural alternative to fragrance, colognes, or a few drops can be added to your favorite body lotion, massage oil or bath oil. 
A Grounding blend of pure essential oils with fresh herbs curated to boost centering and calming.

This oil is a grounding and balancing for the energy field.
The Grounding intentions are balancing, centering and nourishment. Grounding oil is a wonderful intention oil for empaths and for those that are energetically sensitive.

Grounding is an excellent tool for all Empaths.  Anousha's signature grounding line is one of the essentials when going through periods of heightened energy sensitivity.
Anousha Grounding Oil is a balancing blend of Vetiver, Clary Sage and Cedarwood Essential Oils with Fresh Patchouli and Garden Sage Herbs added.
The Grounding roller oil includes Tiger eye Crystal ball. This oil aids to help one to feel more rooted and centered with Earth, encourages action, self confidence and optimism.
Aroma: Prominent in Sage & Cedarwood.
Intention: Balancing, Nourishment, Centering.
*Due to Shipping Shortages the product you receive may differ from images on the website*
What is a Roller Oil?
Anousha's Roller Oil is a convenient, magical oil to use on the go. It carries all the potency of an Anousha Anointing Oil but in a smaller 10ml size. Each Grounding Roller Oil includes a blend of pure Essential Oils, Almond Oil and Fresh Patchouli Root with a Unique Tiger Eye crystal ball for the application. Tiger Eye is a crystal that is known for having grounding effects, enhances will power whilst powerfully bringing the energy back into balance.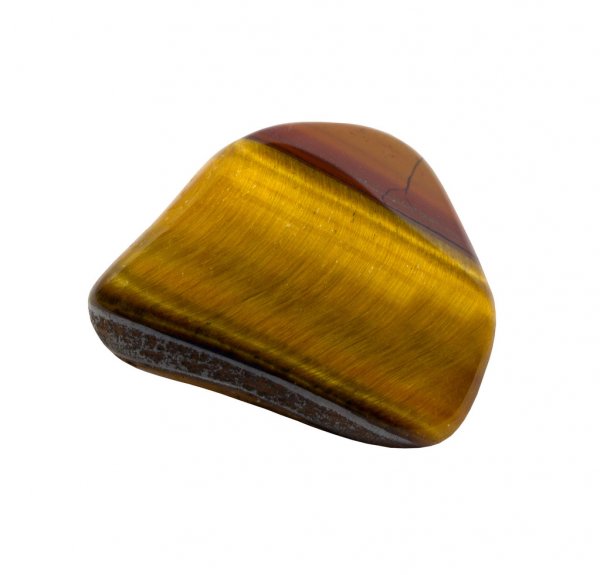 How to Use
01
Roll Crystal ball onto pulse points.
02
Breathe deep and visualize your intention.
03
Re-apply as necessary.
04
Relax and indulge in the journey.
What is an Anointing Oil?
Anousha's Anointing Oil helps set your intention and clarify your manifesting. Anousha Anointing Oils are larger versions of Anousha Roller Oils in a 2oz luxurious glass casing, each Anointing Oil contains heavenly aromas made from 100% pure essential oil and Fresh Herbs.
How to Use
01
Apply Oil to pulse points.
02
Breathe deep and visualize your intention.
03
Re-apply as necessary.
04
Relax and indulge in the journey.
KEY INGREDIENTS
SWEET ALMOND OIL - A moisturizing pure almond oil high in antioxidants.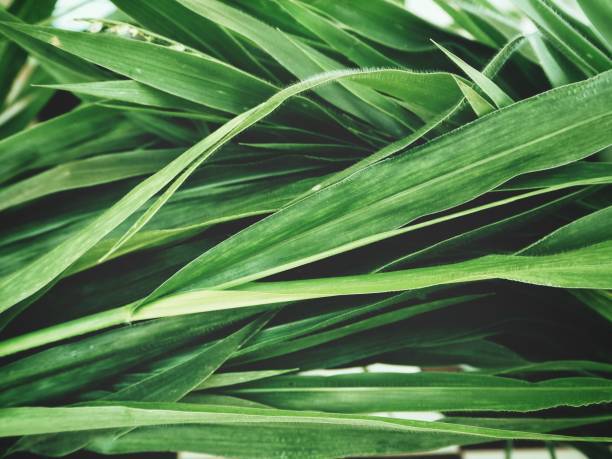 VETIVER- A robust essential oil offering grounding and balancing energy offerings.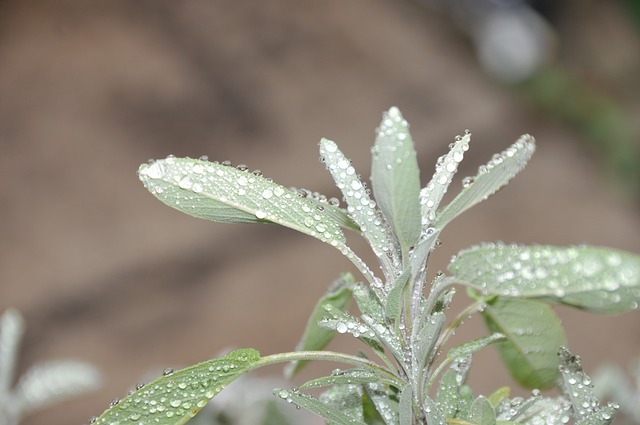 GARDEN SAGE - Known for it's cleansing and recharging qualities.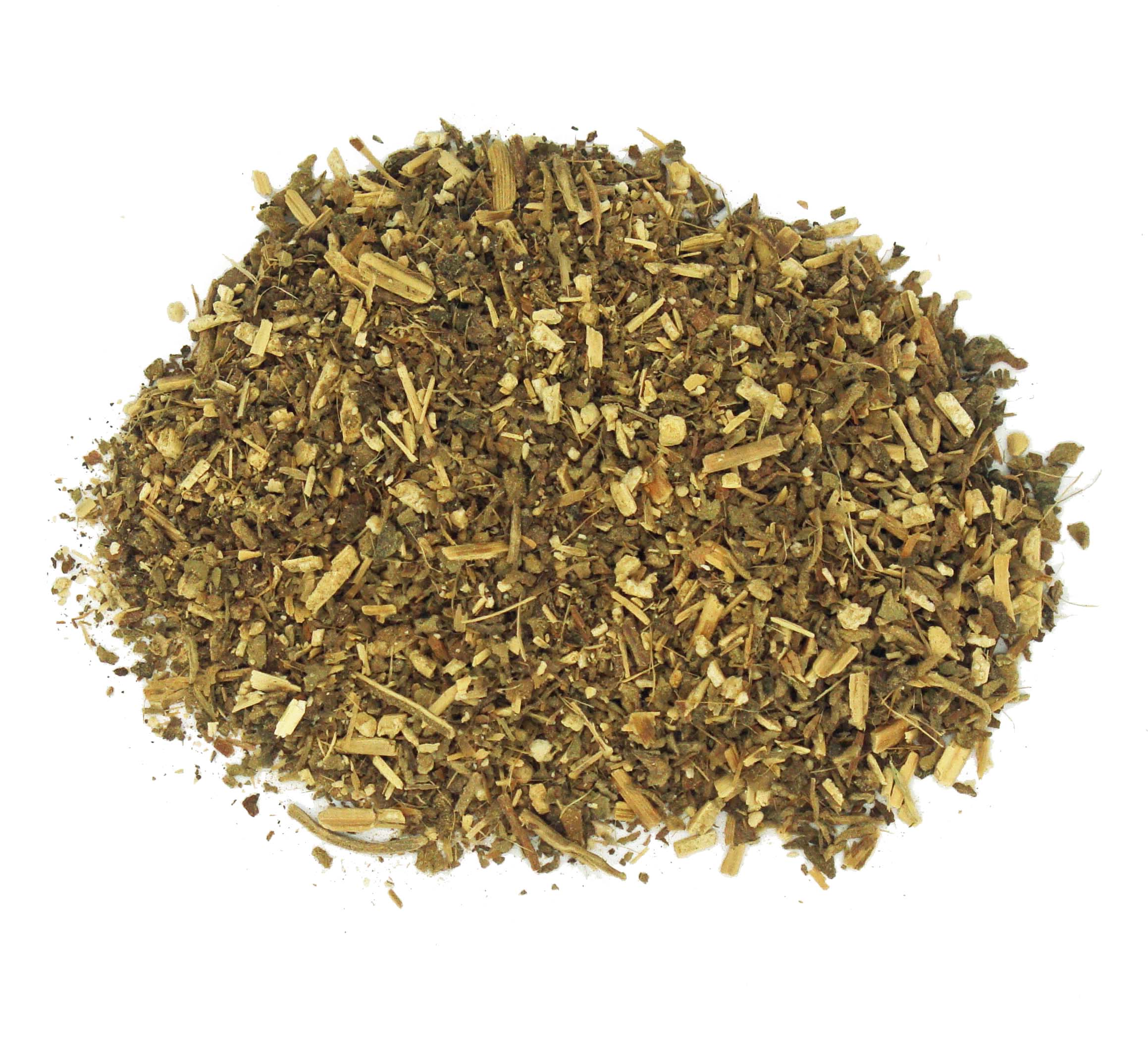 PATCHOULI - A herb powerful in encouraging earth energy balancing.
INGREDIENTS: PrunusAmygdalusDulcis(SweetAlmond)Oil, JuniperusVirginianaOil, SalviaSclarea(Clary)Oil, VetiveriaZizanoidesRootOil, ContainsCrushedCommonSageHerb, CrushedPatchouliHerb.